I believe in good design.

I believe in branding and creating beautiful things. Good design gets results and I believe that everyone deserves good design.


---
The Studio
I feel right at home at Corona Photo Studios. Custom built from the ground up as a high-end photography studio rental, the brand new state-of-the-art 3,000 square foot facility provides the perfect place for my growing design business. Not only does it serve as an amazing creative space but is also an ideal site for photoshoots and video projects. Pop in and check it out. I'll so you around and who knows, Maybe we'll do some amazing work here too.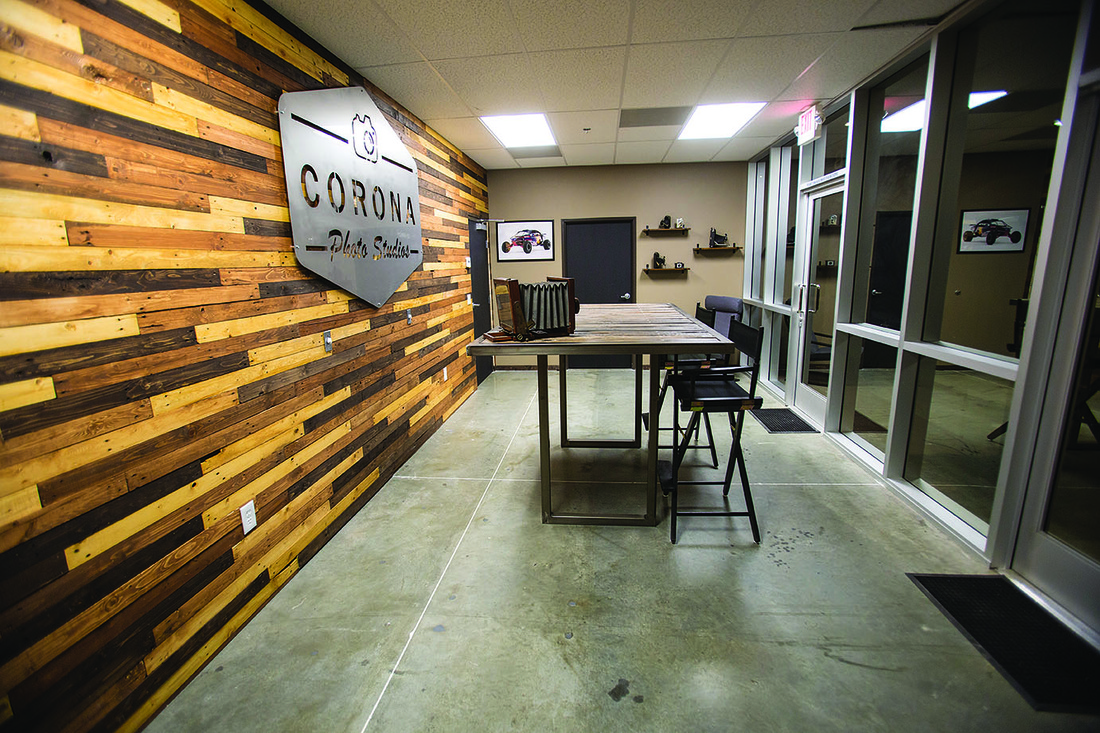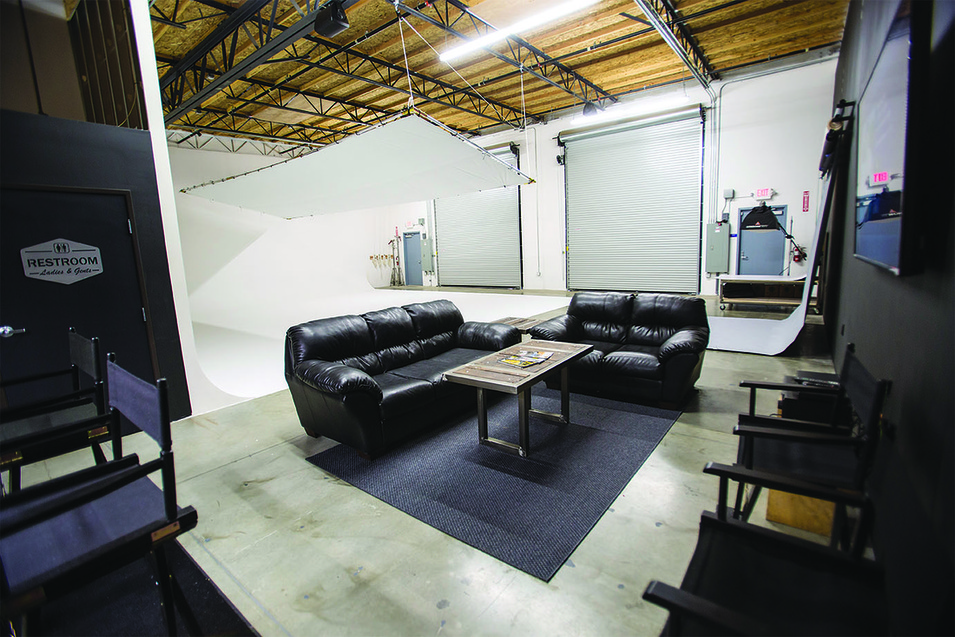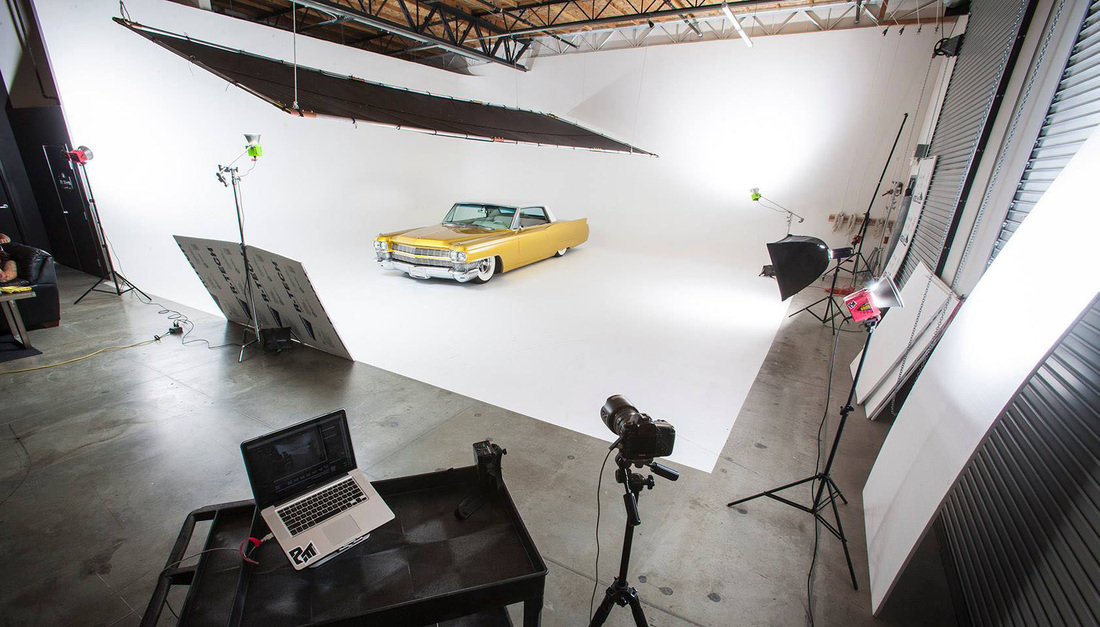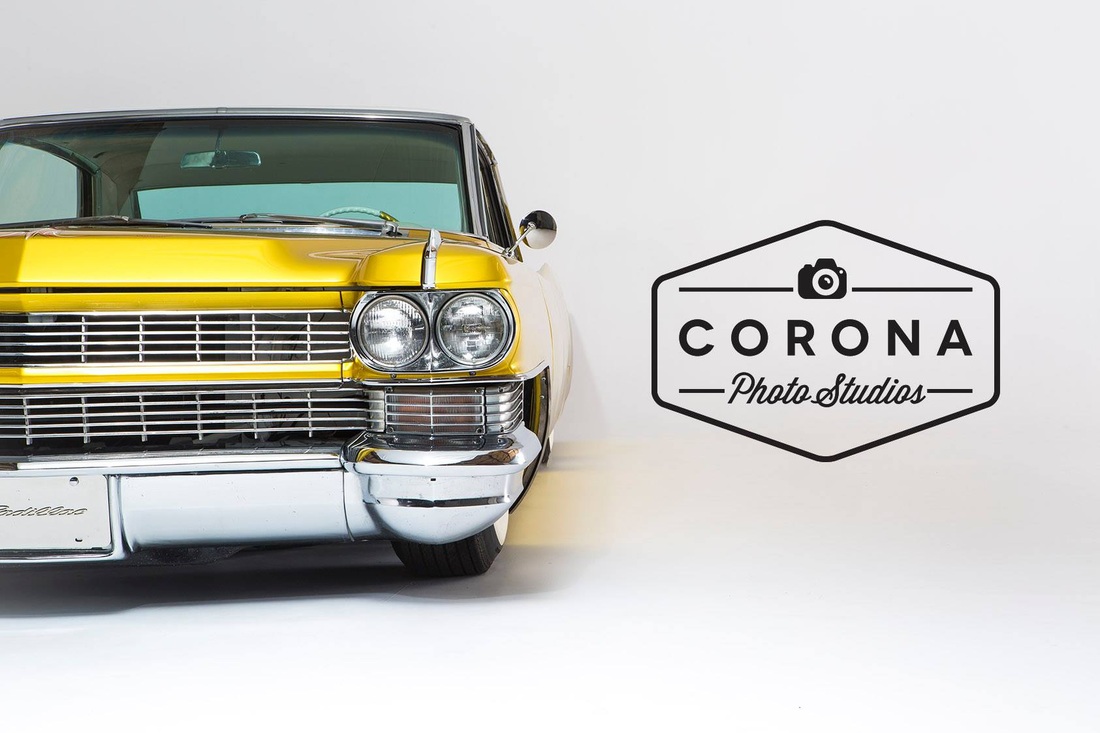 ---
Studio Partners
I work with some of the most talented people in the industry. Setting up shop at Corona Photo Studios and partnering with these companies allows me to offer more creative services to my customers – All right here under one roof! Come by, see our amazing studio and find out what we can do for you.